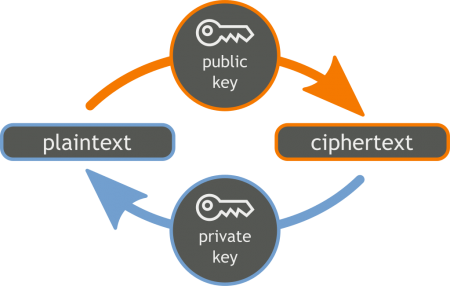 If you haven't heard already, Apple has published an open letter explaining that the technology company will not be giving the U.S. Government access to their customer's encrypted data. The government wants that data to use in law enforcement and anti-terrorism.
"When the FBI has requested data that's in our possession, we have provided it. Apple complies with valid subpoenas and search warrants, as we have in the San Bernardino case. We have also made Apple engineers available to advise the FBI, and we've offered our best ideas on a number of investigative options at their disposal.
We have great respect for the professionals at the FBI, and we believe their intentions are good. Up to this point, we have done everything that is both within our power and within the law to help them. But now the U.S. government has asked us for something we simply do not have, and something we consider too dangerous to create. They have asked us to build a backdoor to the iPhone.
Specifically, the FBI wants us to make a new version of the iPhone operating system, circumventing several important security features, and install it on an iPhone recovered during the investigation. In the wrong hands, this software — which does not exist today — would have the potential to unlock any iPhone in someone's physical possession.
The FBI may use different words to describe this tool, but make no mistake: Building a version of iOS that bypasses security in this way would undeniably create a backdoor. And while the government may argue that its use would be limited to this case, there is no way to guarantee such control."
To good people who are concerned about making sure that the government has the tools it needs to convict criminals and stop terrorists, this looks like a reasonable request, and that Apple is making us less safe.
Let me explain why I think Apple is right and that the government is wrong. Continue reading →