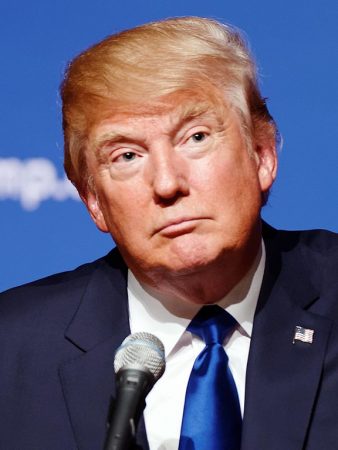 "No American politician is ever as great as his most ardent adulators say or as bad as his most vitriolic detractors say." – Carson Holloway
For better or for worse, the presidential campaign of Donald Trump has certainly disrupted the Republican Party and the Conservative movement. While it is hard to step away from the emotion and frenzy of the election, there are some interesting and important conversations happening.
Here is a list of the most interesting articles I have read regarding Donald Trump. Some are pro-Trump, quite a few are anti-Trump, some are ambivalent. Some of them are quite lengthy. Some might be offensive.

In sharing these I am not necessarily agreeing with or endorsing what any of these authors say. But I do think that it is valuable to consider the best arguments from disagreeing sides.
Continue reading →