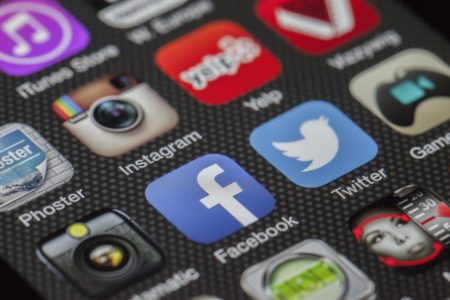 A week without any social media, news media, or blogs, has been enlightening. I deleted all the social media apps from my phone and closed all of my pinned browser tabs to social media sites.
During the first few days I found myself absentmindedly unlocking my phone and trying to open social media programs only to realize what I was doing because they weren't there anymore. I hadn't recognized how habitual they had become until they weren't there. It was almost like an automatic reflex. By the end of the week the urge was mostly gone, but not completely.
I realized that I needed to be more deliberate about when I use social media and when I don't. I have reinstalled some social media applications on my phone. But I have chosen to disable all notification messages and indicators for them. We'll see how it goes.
The second thing I realized was that by cutting out social media and news media, my everyday life was far more peaceful. I could enjoy the people and events happening immediately around me at home, at work, in my neighborhood, and at church. Continue reading →