Silver has long been thought to have anti-bacterial properties. New research suggests how silver works against bacteria and that adding silver to standard antibiotics not only makes them more effective, but actually reverses antibiotic resistance in E. Coli .
Read Muppet creator Jim Henson's touching expressions of love and hope for an afterlife written in two sealed letters that were to be opened upon his death: one addressed to his children and the other to his friends and family.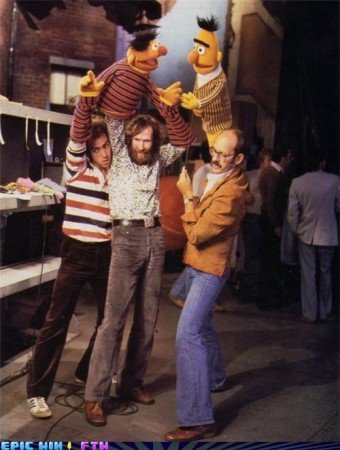 Check out ChefJet: A 3D Printer for confectioners and chefs capable of printing edible 3D sculptures OUT OF SUGAR. (Additional details here.)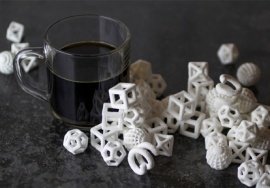 Credit and Debit cards are very vulnerable to hacking, but ATM Cards are far more vulnerable and with their current security are almost too dangerous to use at all! Paying with cash that you withdraw from a live teller is the safest option.