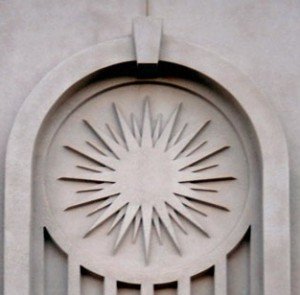 As I mentioned last week, I recently recorded a 2-part presentation for the Rise Up Podcast produced by the Fair Mormon organization. The presentation is directed at youth and young adult members of The Church of Jesus Christ of Latter-day Saints, but may be interesting to others as well.
I discuss some ideas about how being a critical consumer of information can help build a strong foundation for testimony of the church, the prophets, and the gospel.
Both parts were recorded as a single presentation, so if you haven't listened to part 1 yet, I recommend listening to it first and then jumping into part 2.
There are a few places where I stumble over a few words, but for a first timer I'm pretty pleased with it. And if you have read my blog but never spoken with me in person, this is a good chance to hear what I sound like.
Building a String Foundation for Testimony by Being Critical Consumers of Information
Listen to Part 1: http://blog.fairmormon.org/2014/10/29/riseup-podcast-building-a-testimony-on-a-sure-foundation-part-1/
Listen to Part 2: http://blog.fairmormon.org/2014/11/05/riseup-podcast-building-a-testimony-on-a-sure-foundation-part-2/